The Oaks Touring Caravan Park
Spacious plots and plenty of freedom to explore.
The Oaks Touring Caravan Park at Misty Waters Holiday Park offers an excellent location for a seasonal pitch for your touring caravan and awning.
Whether it's sitting outside your caravan or in your awning to take in the sunshine, or reading a good book with a glass of something lovely at hand, The Oaks Touring Park offers you plenty of opportunity to unwind, switch off, relax and enjoy the great outdoors.
With a 12-month holiday season, getting away from it all is easy, whatever the season.
The Oaks Touring Caravan Park offers a picturesque exclusive getaway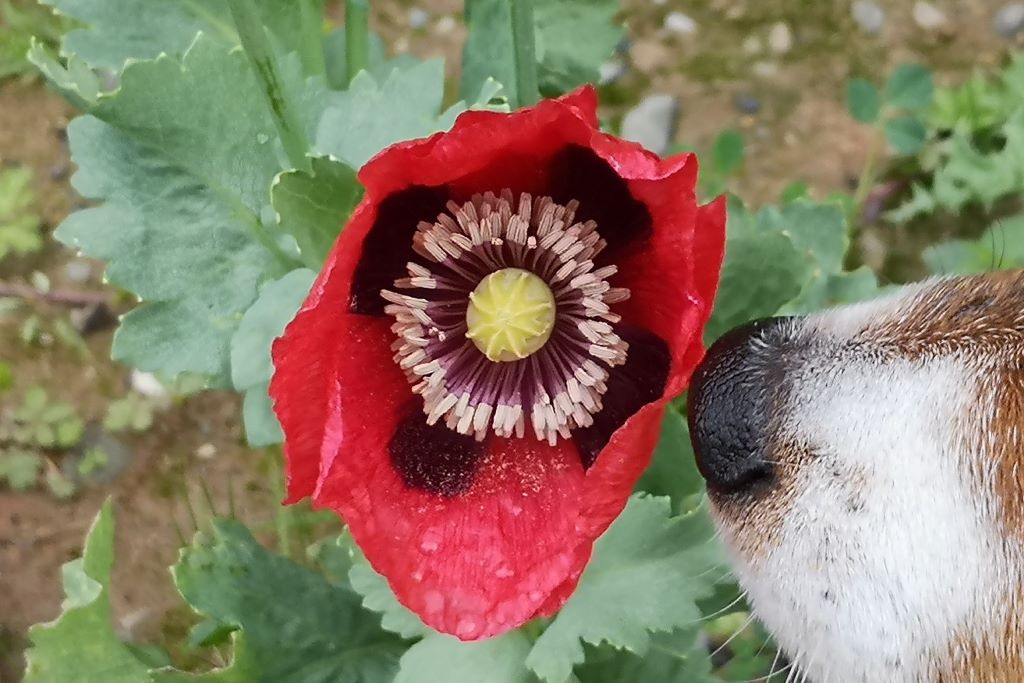 Dog and Pet Friendly
With the promise of a seasonal countryside hideaway for your touring caravan, your pets can join you too.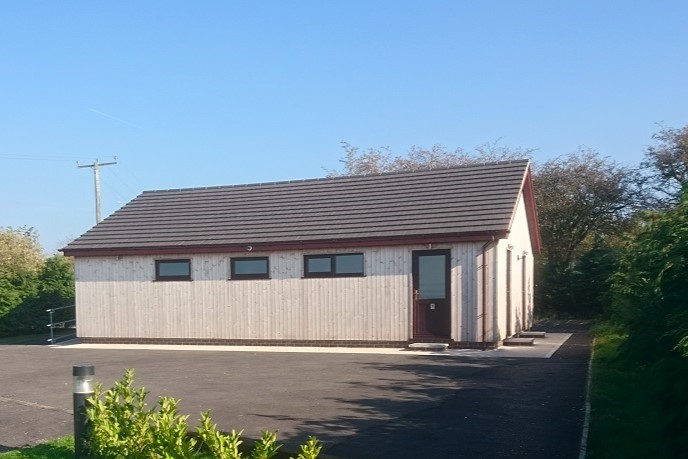 Large toilet block which include separate disabled facilities
Spacious toilet facilities and separate laundrette.
Be inspired by the good life
Lap up the views and enjoy your holiday lifestyle
The Oaks Touring Caravan Park is easy to find.
Off the beaten track and only 1 mile from junction 31 of the A55 North Wales Expressway, it is within easy reach of Manchester, Liverpool, Wirral, Chester, Stoke-on-Trent, Birmingham, Lancashire and Yorkshire.
Our full address is The Oaks Touring Park at Misty Waters Holiday Park, Fachallt Road, Lloc. CH8 9AL.
Click on the Google Map for directions but if you get lost, please call 07771801951 or 07836522444 for help.