Ty Bont Caravan Park
"Nature inspires us all."
Ty Bont Caravan Park offers a truly exceptional countryside holiday destination, where nature and woodland abounds.
As a riverside location, it's easy to relax and bathe in the sound of nature when birds sing to their hearts content.
Ty Bont Caravan Park is a small 12 static caravan park, situated within an area of outstanding natural beauty (AONB) adjacent to the ancient River Alun that twists and turns in its limestone basin, disappearing in swallow holes during summer months.
If tranquillity is what you crave, this secluded holiday park offers it all.
Sit on your balcony and enjoy the peace and quiet that only nature can deliver.
Ty Bont Caravan Park offers you the opportunity to stay in tune with nature and enjoy the great outdoors and its healthy well-being properties from the comfort of your holiday home.
Secluded tranquillity.
Nature inspired holidays for relaxation.
A magical escape to the country in a designated Area of Outstanding Natural Beauty (AONB).
Immerse yourself in nature to discover your inner peace.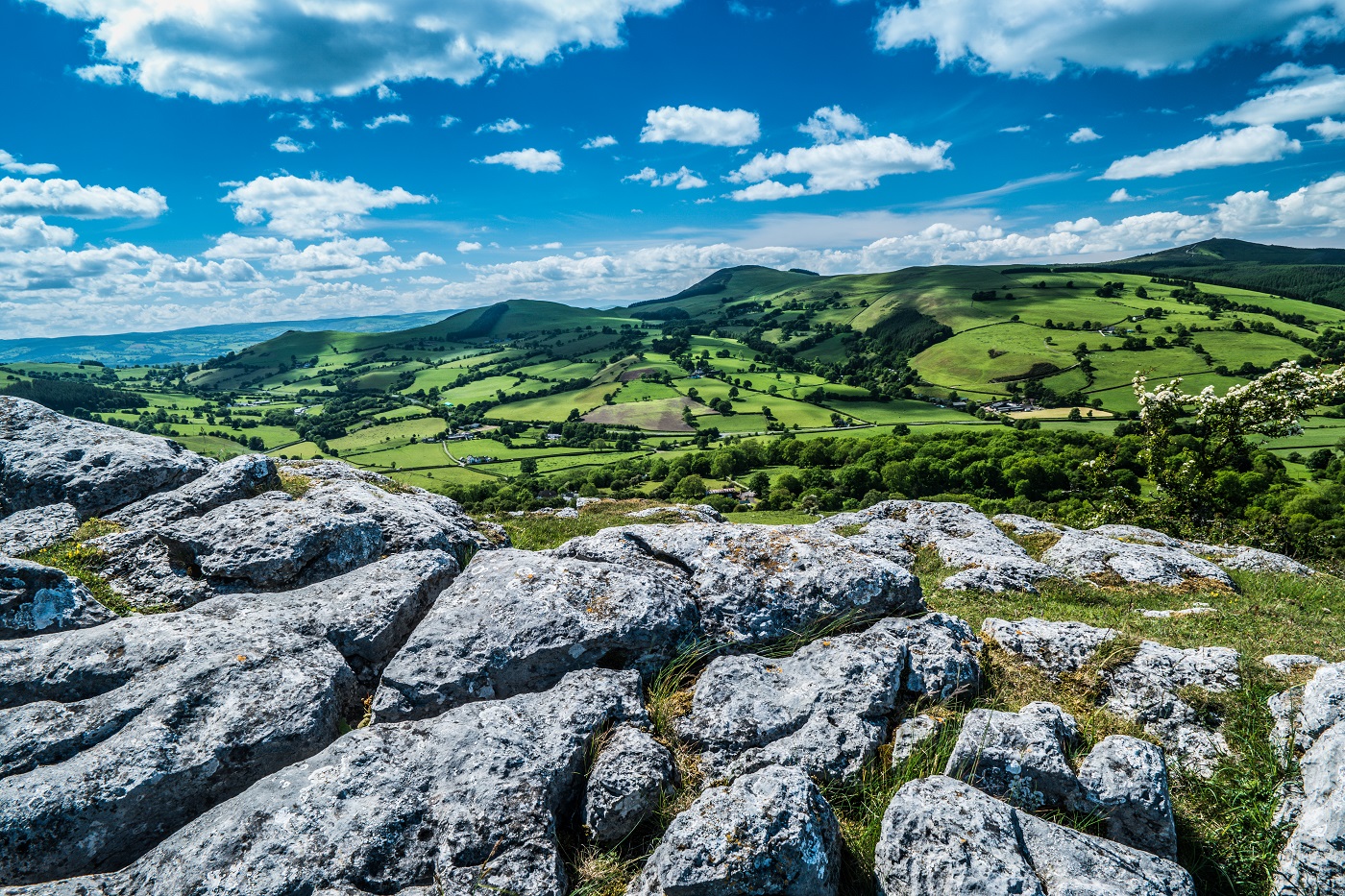 Off the beaten track but still within easy reach of Manchester, Liverpool, Wirral, Chester, Stoke-on-Trent, Birmingham, Lancashire and Yorkshire.
Ty Bont Caravan Park can be found via the Google Map Link, but if you get lost, please call 07771801951 or 07836522444 for help.
Ty Bont, Cilcain Road, Cilcain, Nr. Mold, Flintshire, CH7 5NJ.